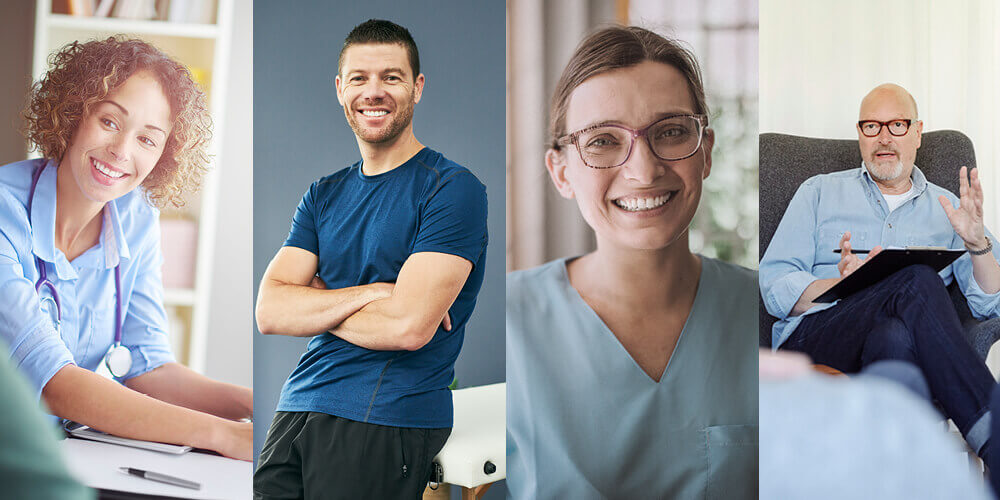 20. april 2023
EG closes acquisition of PatientSky Saas Norway
Copenhagen, 20 April 2023 - Today EG, a leading Nordic software company, announced the closing of the acquisition of PatientSky Saas Norway AS and PatientSky APP AS, including the businesses Hove Medical Systems, Infodoc, PatientSky Clinic and PatientSky App for the healthcare sector.

As all closing conditions are met, including the approval by the competition authorities, the offer was successfully completed on 20 April 2023.
"I am very satisfied that the competition authorities have now approved the deal and that we can start the collaboration with PatientSky's employees and customers", says CEO Mikkel Bardram, EG.
For more information on closing, please refer to the stock exchange announcement regarding the closing

For more information, please read the press release:
https://global.eg.dk/news/2023/march/eg-signs-agreement-to-acquire-patientsky-saas-norway/

About PatientSky SaaS Norway
PatientSky SaaS Norway is the leading provider of EHR-solutions in Norway within primary care. PatientSky SaaS Norway has been a trailblazer in the industry, developing patient-centric, cloud-based eHealth solutions that prioritize user experience and data security. PatientSky SaaS Norway's commitment to excellence and innovation makes them a strong player in the healthcare industry, with a reputation for delivering exceptional value to their customers.

About EG
EG is a vendor of Nordic vertical software for private and public customers. EG's Software-as-a-Service offerings are developed by specialists with deep industry and domain knowledge, supporting business-critical and administrative processes. EG employs 2,000+ people primarily in the Nordics and in 2022, Group revenue was DKK 2.1 billion.


For further information
Spokesperson
Mikkel Bardram, CEO, EG
Press contact
Communication Manager Per Roholt, +45 2060 9736